LIVE+LAUT CD – AVAILABLE FOR PREORDER NOW !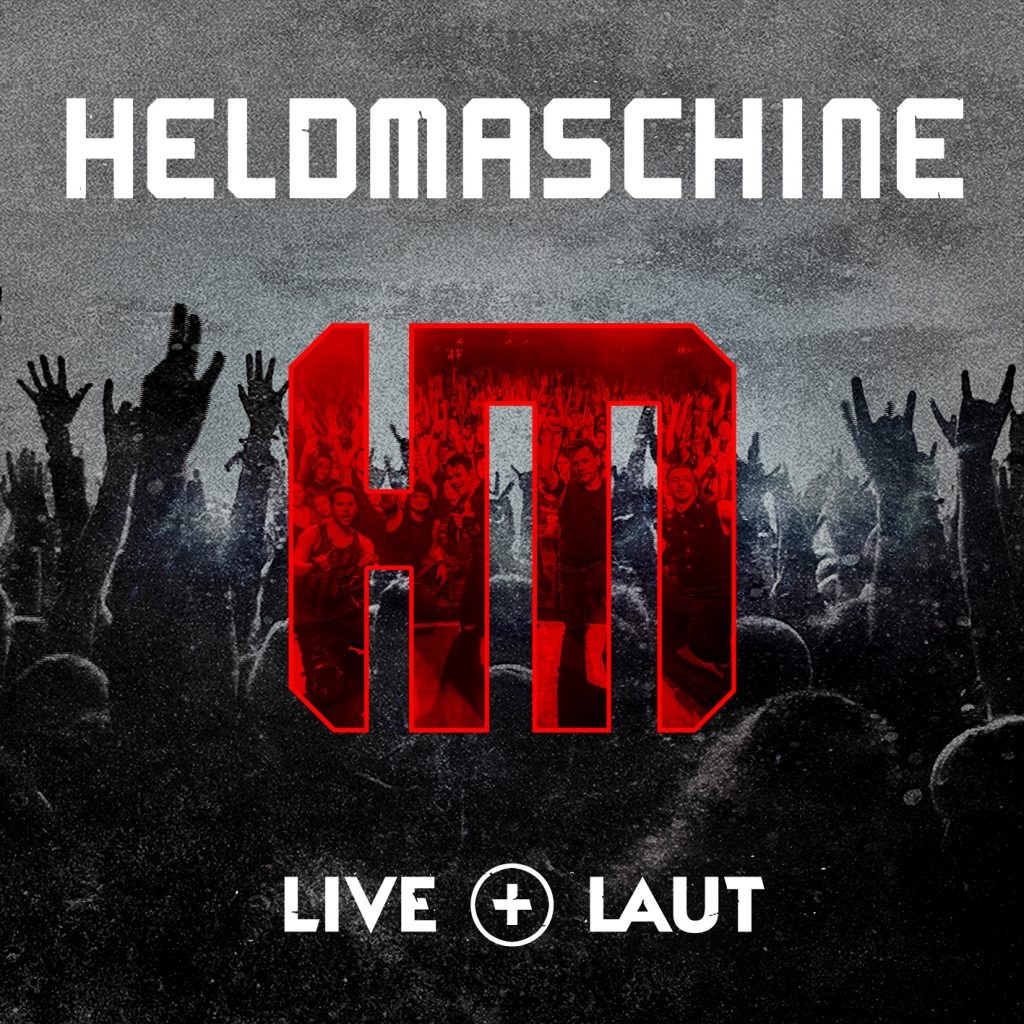 This is what the new live double album will look like!! A complete live show for home or travel pleasure, with YOU guys being part as well as us… in all facets and walks of life But seriously: We had many dicussions regarding the little mistakes that usually happen on stage. Leave them there ? Eliminate them ? Discard entire songs when there are mistakes ? Which songs are going to make it onto the record at all… oh. my. goodness.
Those discussions you do not want to witness. It's a permanent to and fro. And it really gets loud sometimes…
Long story short: Totally NOT an easy thing, those kind of decisions, since if you really want to cover everyone's wishes you'd end up doing a 4 CD set. Which of course would be nuts….
So we began to throw out songs here and there. And sure enough, we always picked someone's major, main, super favourite track which was supposed to be crossed off the list.. that is just what happens. Can't do it. And last -not least!!-, there are those songs we know are YOUR favourites .. or, do we !?
So: One more time we went through the list. Including a entire voting system and all that. At some point we agreed… somehow… on something… (er… somewhat… grumble, grumble…). Enter the 'marketing experts'(after we had discussed the tracklist for hours..) only to have an entirely different point of view on the issue. Also enter: The promo department (= guys who promote music professionally) with all of their knowledge, and then comes the distribution department (who know best what today's record dealers want..) with their opinion regarding the entire mishmash… andsoforth. Aaaargh !!
… Just in case you thought putting together such a tracklist is an eeeeeeeeeasy task
Anyway: Here is the final tracklisting on the back side of the CD.
Of course such an album needs a nice booklet – this one will feature 16 sweet pages And sure enough, the great Marcus Bernarding as well as our design hero Christian Bröhenhorst both have outdone themselves. We think the results are awesome !
Preorder? Yes you can ! For example Via AMAZON (EU-wide) or HERE in our very own Mechandise Shop(Worldwide) powered by Mam-online.com !!