Social Media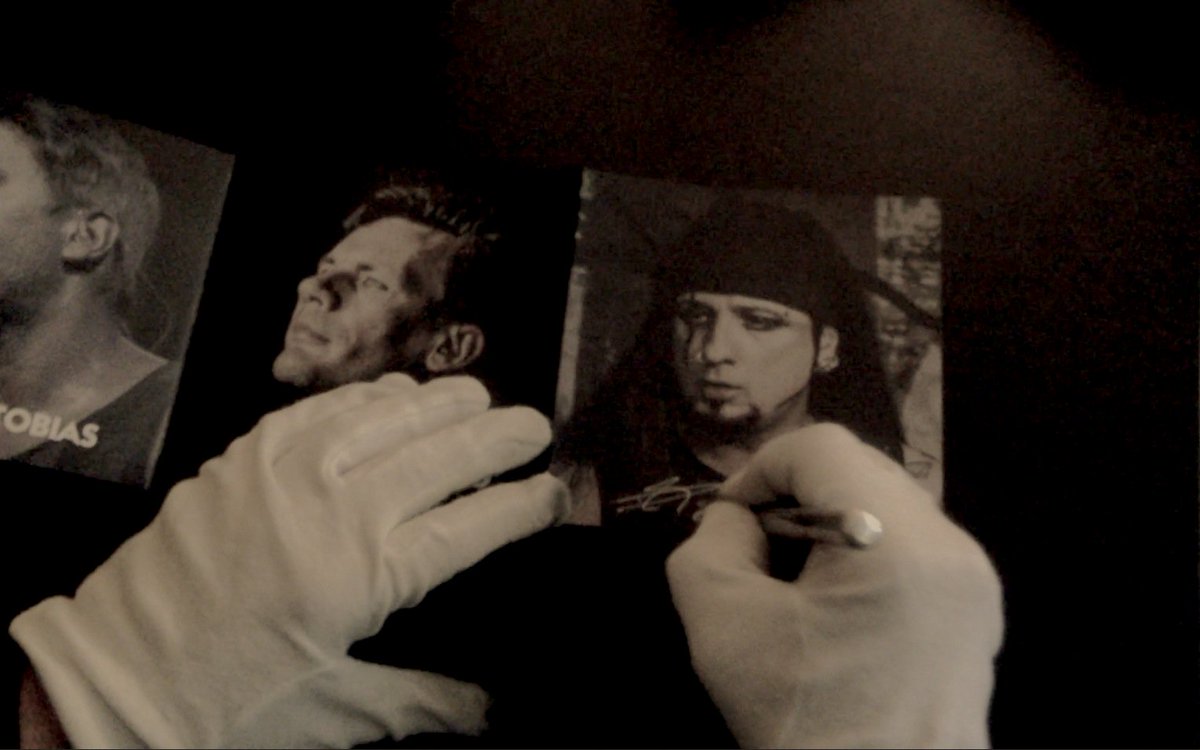 @Gavinmcclousky Yes there will be. In fact 'autographed' is one of the extras of the box set ;) But shhh.. nobody knows .. yet.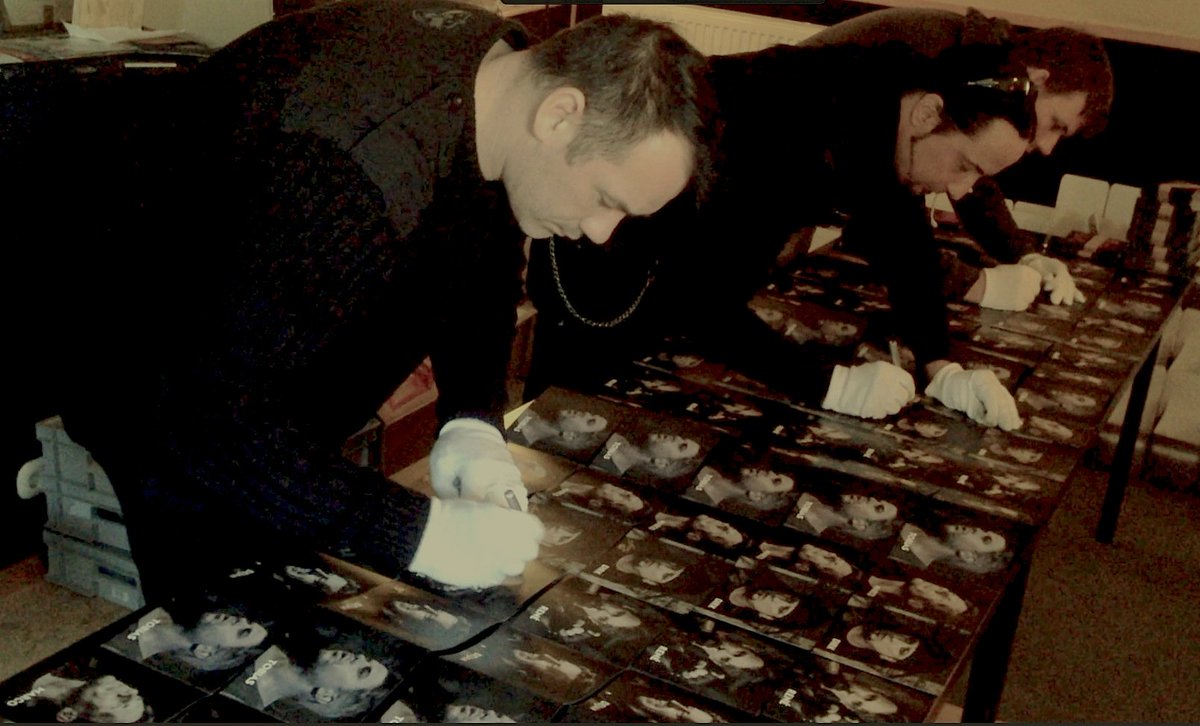 Not a single day without another nice collection of live pics. Especially not on rainy days. Thank you Flo Lerch !
Danke für die vielen Glückwünsche + Gratulationen !! Das haben wir uns wohl tatsächlich alle zusammen verdient... 🤘® 🤘® 🤘® !! Und weil heute schon wieder Montag ist, hier eine geile Galerie ... vom letzten #Metalmonday im Knust Hamburg !!
!! ANNIVERSARY POST !! - Not quite 6 years ago we uploaded a little video called 'Radioaktiv', and you've PLAYED IT OVER HALF A MILLION TIMES now it !! - More than 7.777 people subscribe to our YouTube channel ( https://www.youtube.com/heldmaschine ) - where last week our 100. Video was uploaded!! 🥂🏆🎉🌎🎥 - We are very happy about Heldmaschine fans USA who are trying to get us across the pond... and in every free minute (of which there aren't so many these days) we work on the #LiveUndLautDVD Fan package .. coming soooon ! ! THANK YOU ALL for your AWESOME SUPPORT !!!
Was für ein grandioser Tourabschluss bei Euch in München!! 1000 Dank an alle, die uns auf dieser Tour begleitet haben, neue und alte Fans!! Ihr seid der Hammer! Ein ganz besonders großer Dank geht an unsere Freunde und fantastische Band Maerzfeld!! Es war eine mega Rutsche mit Euch!! Wir sehen uns am 11.05 im Cafe Hahn wieder!!!